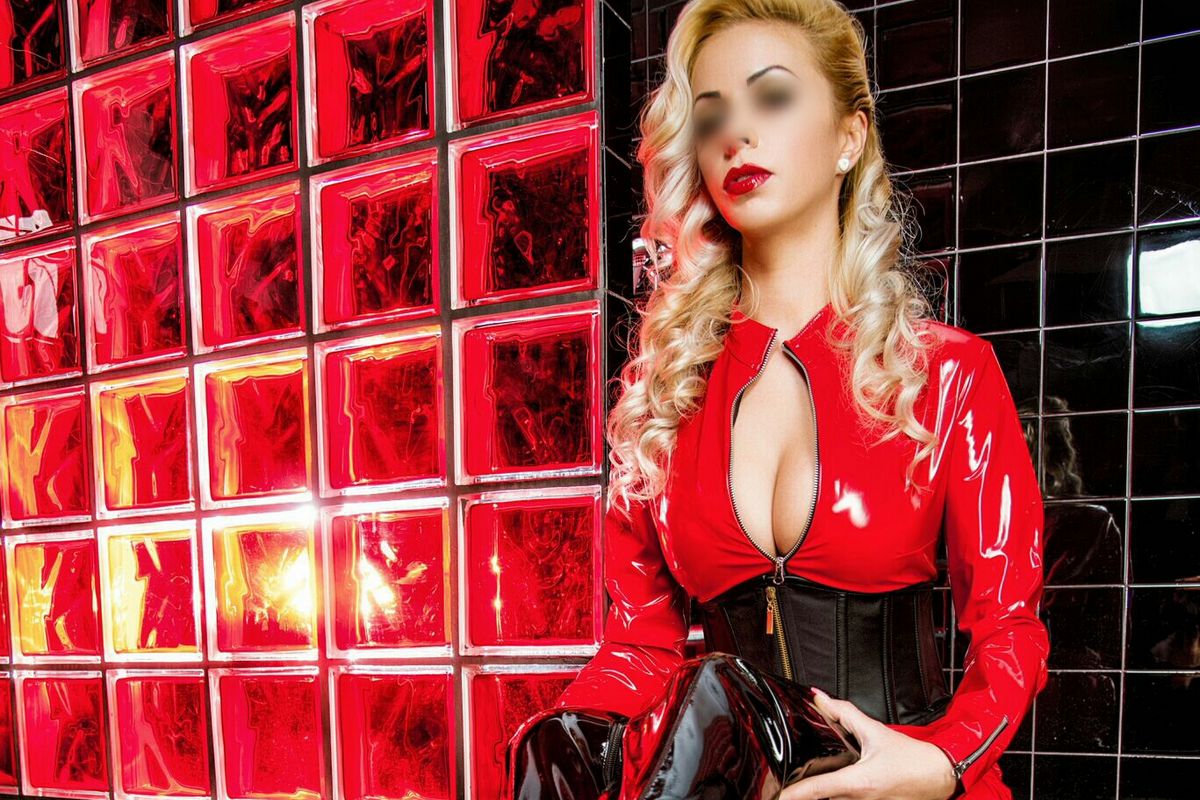 Yes, here in Holland prostitution & BDSM are legally allowed. For example:
Amersfoort
privehuishod.nl – 7 days a week open with sexy girls
smstudio-amersfoort.nl – With stunning Mistresses and Kinkygirls
Almere
privehuisalmere.nl & smstudio-almere.nl – Monday till Friday sexy girls and stunning Mistresses and Kinkygirls
Utrecht
privehuislacloche.nl – Monday till Saturday open with sexy girls
Want to work in Holland too?
Do you want too work as Mistress, Kinkygirl, Bizar Lady, sexy girl in Holland? On legal basis and with respect for you?
Email now for more information:
info@smstudio-nederland.nl
info@privehuisalmere.nl
info@privehuislacloche.nl
info@privehuishod.nl
See also smdome.com ,kinkydevils.nl and privehuizenblog.nl for more info.