Under the photo you can read a great review, written after a session with Mistress Enna Divine at Bizzarradies in Munich. Are you interested to have a session yourself or you want to follow her on social media? Check the links below!
+49 1769 9129199
enna-divine@yandex.com
Profile page Bizarradies
Bookings or presents by giftcards
Reviews
More information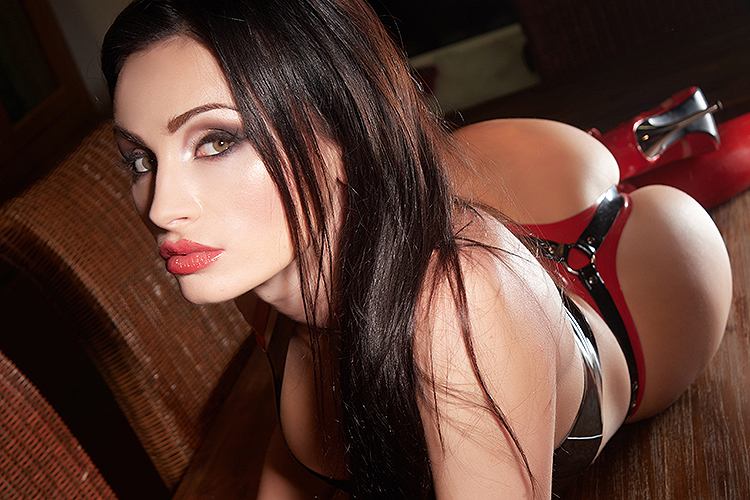 Review of the Week – Mistress Enna Divine
"Some weeks ago in hot summertime weather, I visited Enna Divine for my 2nd session at the beautiful kink sm studio Bizarradies in Munich. She was waiting for me in highheels and so less possible clothes, cause the weather was around 30 degrees Celsius.
And when I see he her, her wow body, her eyes, and feel her energy, you feel double so hot
And this session was going more into the deep, now we know each other better. Mindplay, interviewmoment from Enna to me while I must masturbate in front of her. It gives me memories too sessions from years ago when I was going into the deep with some sexy high quality kinky Ladies in Holland. Even after this session I noticed that Enna triggerd things in my brains and fantasy. Yes I have connection with her and I love her stunning woman power looks, way how she is moving, her sensuality and her naughty energy and have seen pleasure in her eyes at some moments in the few hours session we had.
What we did this time? Sounding, mindplay, interview/masturbate, nipleteasing, niple torture, suck strap-on, fisting, dildoplay, some short teasing.
I have allready an appointment for a 3rd session with Enna Divine, and I am really looking forward too this, and hoping I can show all my skills too please her and hope too see, she can also enjoy our session. This woman is a real wow and intelligent Goddess! For sure now in my favorite top 2 from Kinky Ladies at this moment"